ABOUT ME
I am an Assistant Professor in Statistics at the Department of Mathematics and Computer Science at the University of Southern Denmark.
Broadly speaking, my research interests lie in developing tools and methodologies to analyze and interpret sequences of high-dimensional or infinite-dimensional objects and how they evolve over time. In particular, I focus on theory and applications of functional data analysis as well as time series analysis. I am also interested in long-range dependence and large-dimensional covariance matrix estimation.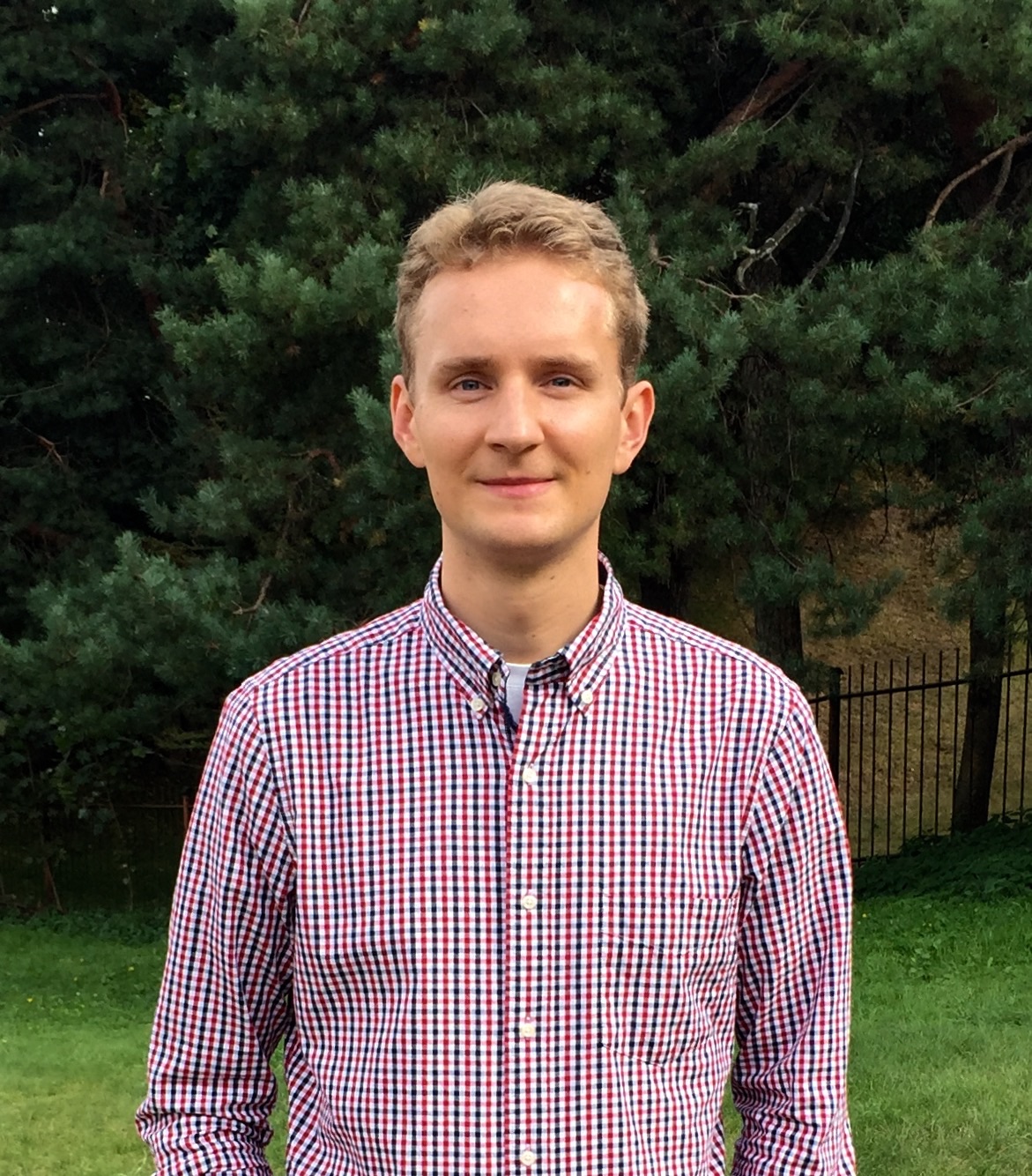 PUBLICATIONS
Submitted
C. Cerovecki, V. Characiejus, and S. Hörmann. The maximum of the periodogram of Hilbert space valued time series. Preprint.
Published/Accepted